An ideal MotorSport Partner

Track Frame is a MotorSport Accessories shop. Efficient, on-time, collaborative and precise are adjectives that our custiomers use to describe their experience with our activity. You can find the replace part or accessory that you are looking for by yourself using out e-commerce, or by getting in touch with our staff that will guide you in every step required. We are proud of our well-known competence of following our customers's requirements and to be available for quick support in case.
Imported, used and guaranteed engines
We specialize in japanese and american imported engines, complete with cables, ECUs and accessories. Our engines are quality controlled before the extraction with correct travel distance. We legally guarantee our engines because they work! (and no one else is doing this)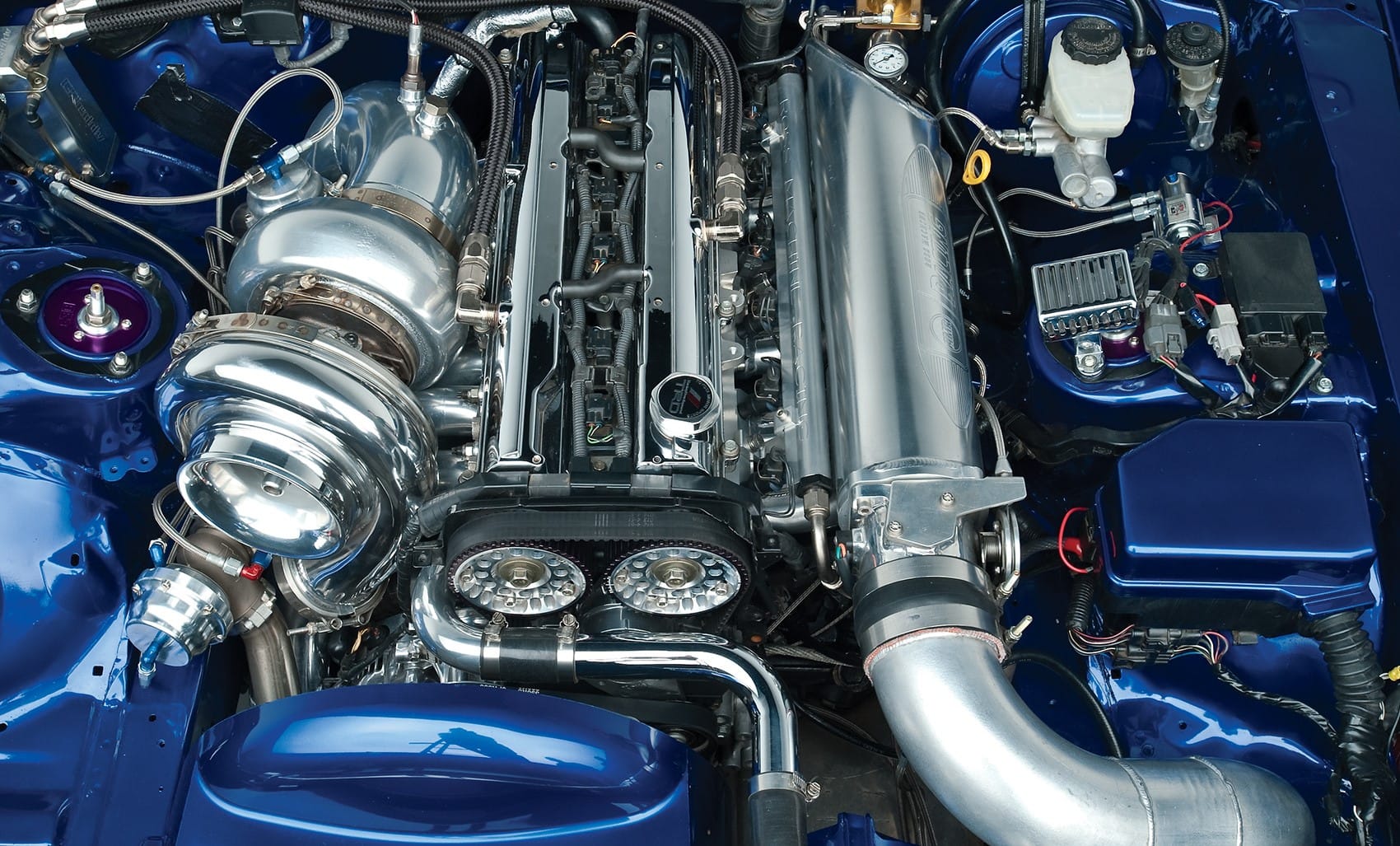 BRAND
Haltech - HKS - J'S Racing - Mishimoto - Volk Rays e many more..
VELOCITA'
Only the quickest couriers available
Satisfied customers only
We create satisfied customers only: our customers requirements are ours and we fulfil them with our experience and giving the highest priority to the customer's interests. We always respect budgets, taking advantage of more accessible brands (but still 100% reliable).